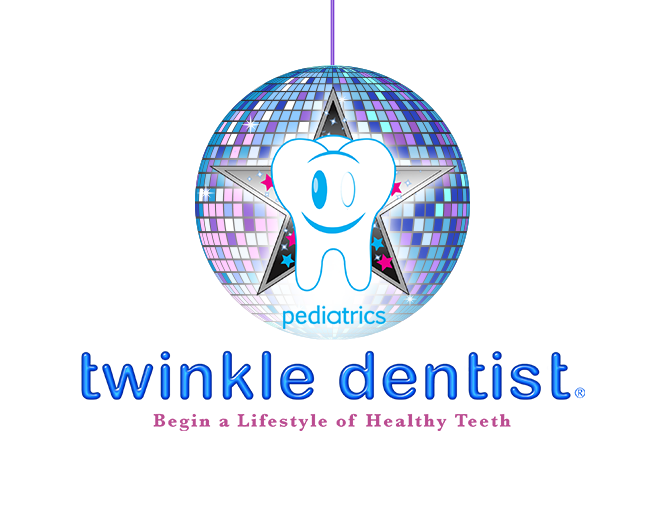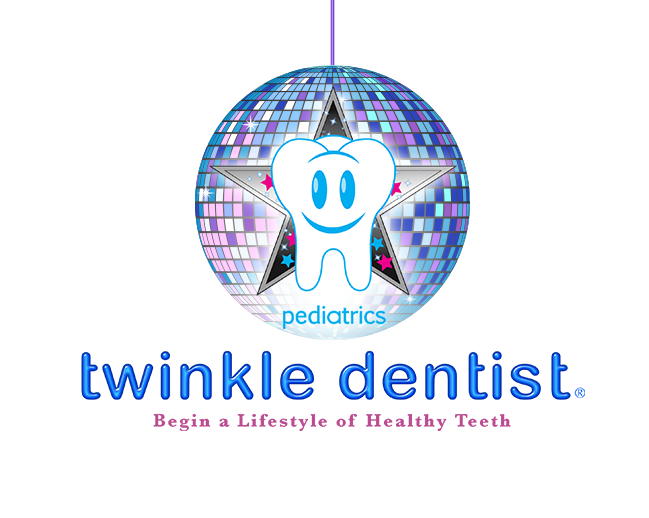 Dr. Emille M. Agrait is a Board Certified Pediatric Dentist. She created and founded A Twinkle Dentist PC in 2009, and has been practicing pediatric dentistry and pediatric orthodontics in New York City for more than 15 years. The company was born from her desire for quality dentistry that is attentive, caring, efficient, effective and fun.
Dr. Agrait graduated Cum Laude from dental medical school in 2002 and completed a residency in pediatric dentistry after that. Among numerous accolades, Dr. Agrait received prestigious recognitions from the "American Society of Dentistry for Children", "American Association of Orthodontists" and "American Academy of Oral & Maxillofacial Radiology" for her accomplishments in the multiple aspects of dental expertise in children and teens. She received the "Betances Award" for her leadership during years of training. Dr. Agrait has been named "America's Top Dentists" by the Consumer's Research Council of America 7 years in a row.
Dr. Agrait maintains a level of dental excellence by lecturing students of multiple dental schools in NYC on the topics of pediatric dentistry and orthodontics in children. She has been an inspiration to her students and residents, not only for her expertise but for maintaining a focused code of ethics during her entire professional career.
At Twinkle Dentist, Dr. Agrait provides a full service dental practice for the maintenance of a lifestyle of healthy teeth in children and teenagers. She is well known for her warmth, kindness, professionalism, and the exceptional ability to connect with children and promote a lifestyle of proper dental care and prevention. Her goal is to create a positive dental experience so children can grow into healthy confident adults. By truly caring, Dr. Agrait hopes to make each visit an easy one. Her gentle touch and personable nature are what make this private practice feel more like a family.