We are more than a dental practice….we are a full experience.
Twinkle Dentist is a pediatric dental practice in New York City devoted to children. Everything that we do makes a difference in people's lives. We impact everyone we connect with in a significant way. Our great team is dedicated to achieve our goal of caring for your child to have a lifestyle of great oral habits and healthy teeth. We look forward to having you as a patient and thank you for selecting us for your child's dental care needs.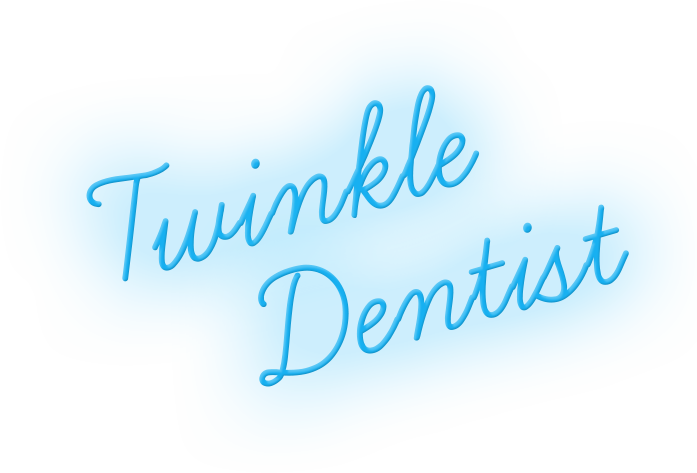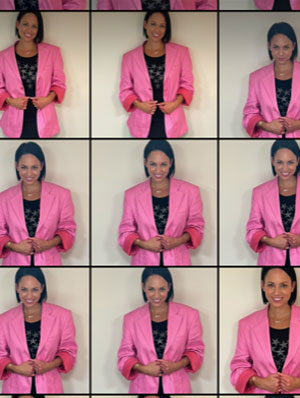 Dr. Emille M. Agrait is a Board Certified Pediatric Dentist. She created and founded A Twinkle Dentist PC in 2009, and has been practicing pediatric dentistry and pediatric orthodontics in New York City for more than 15 years. The company was born from her desire for quality dentistry that is attentive, caring, efficient, effective and fun.