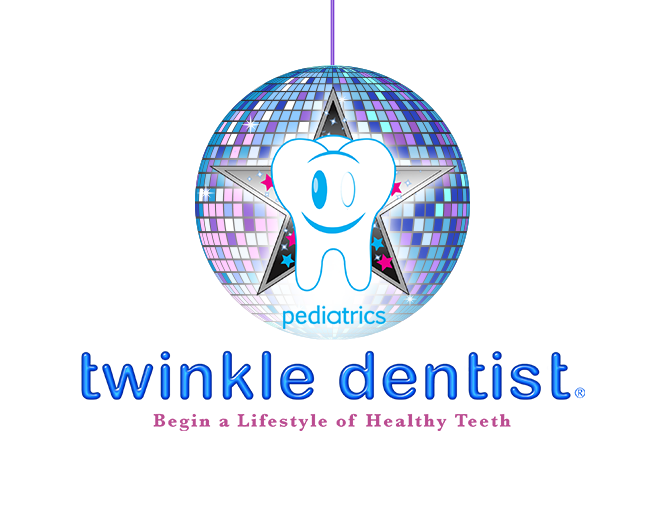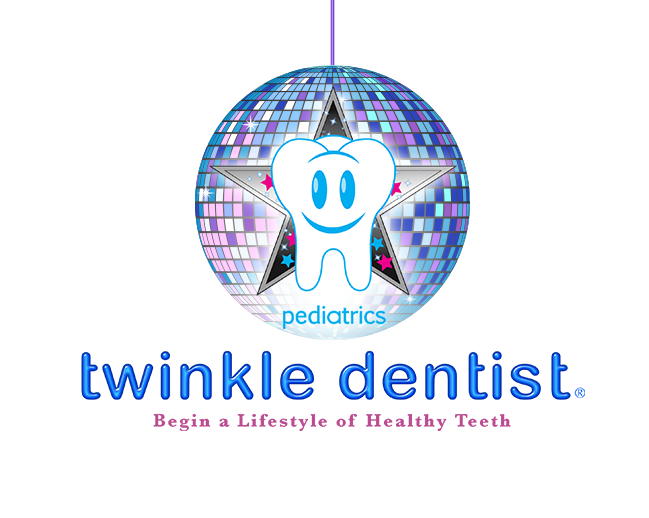 WE ARE OPEN! 
We've taken our time to craft a New Process ensuring it's a safe place for our patients and staff. We've been working hard to build on the many existing safety measures we have in place at our site and have enhanced them even further to protect our patients and team, going above and beyond government guidelines to maximize protection. Please ask us for a copy of the "Twinkle Dentist Standards of Health & Safety" if you did not receive one by email.
Twinkle Dentist NYC has always been dedicated to the cleanliness, detail-oriented and quality service of our by-appointment-only office and to the health and safety of our children. Now we're taking it to an even higher level.
Our office is now open Monday through Friday 9:00am-6:00pm. Due to the reduced number of patients we will see per day, appointment availability is limited. Call us today #212.757.9653 in order to secure an appointment for your child.
Please continue to visit our social channels: Instagram- twinkledentistpediatrics, Twitter- @TwinkleDentist, Facebook- Twinkle Dentist Pediatric and stay tuned for our updates and wellness tips.
We hope to see you soon,
Twinkle Dentist NYC